Werd - Photo Book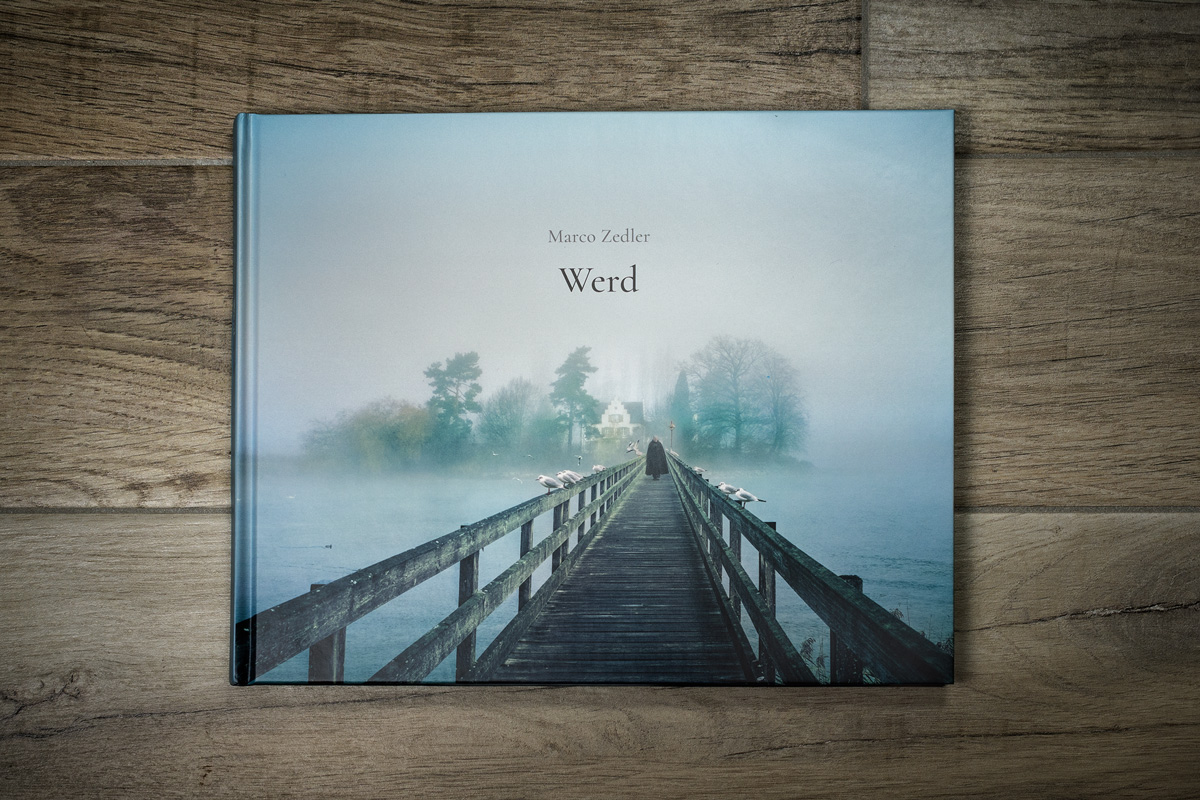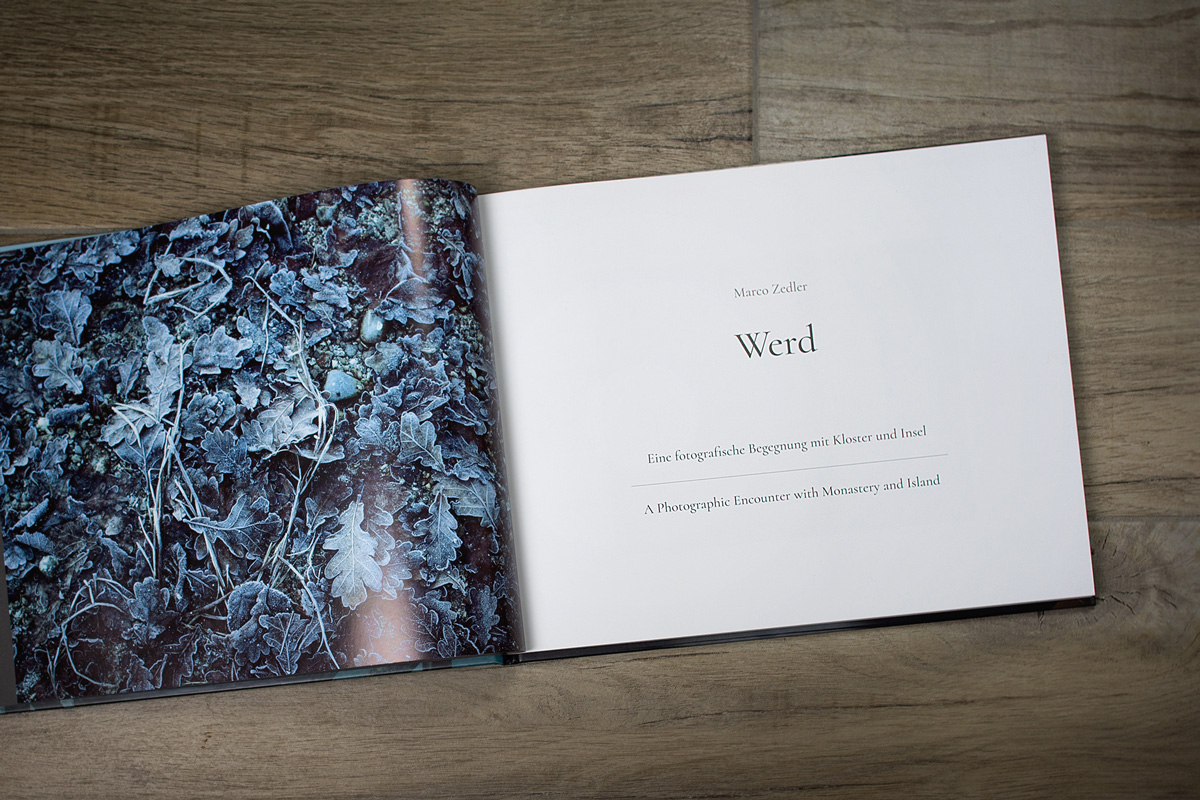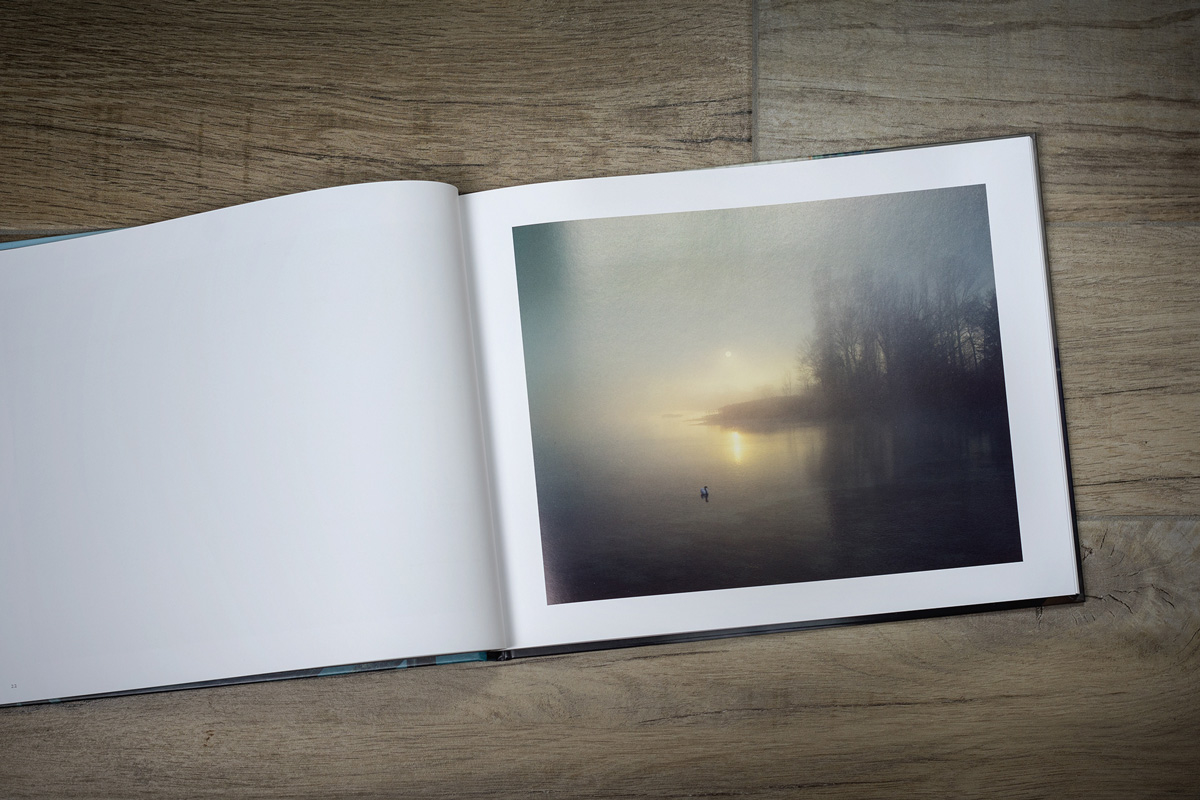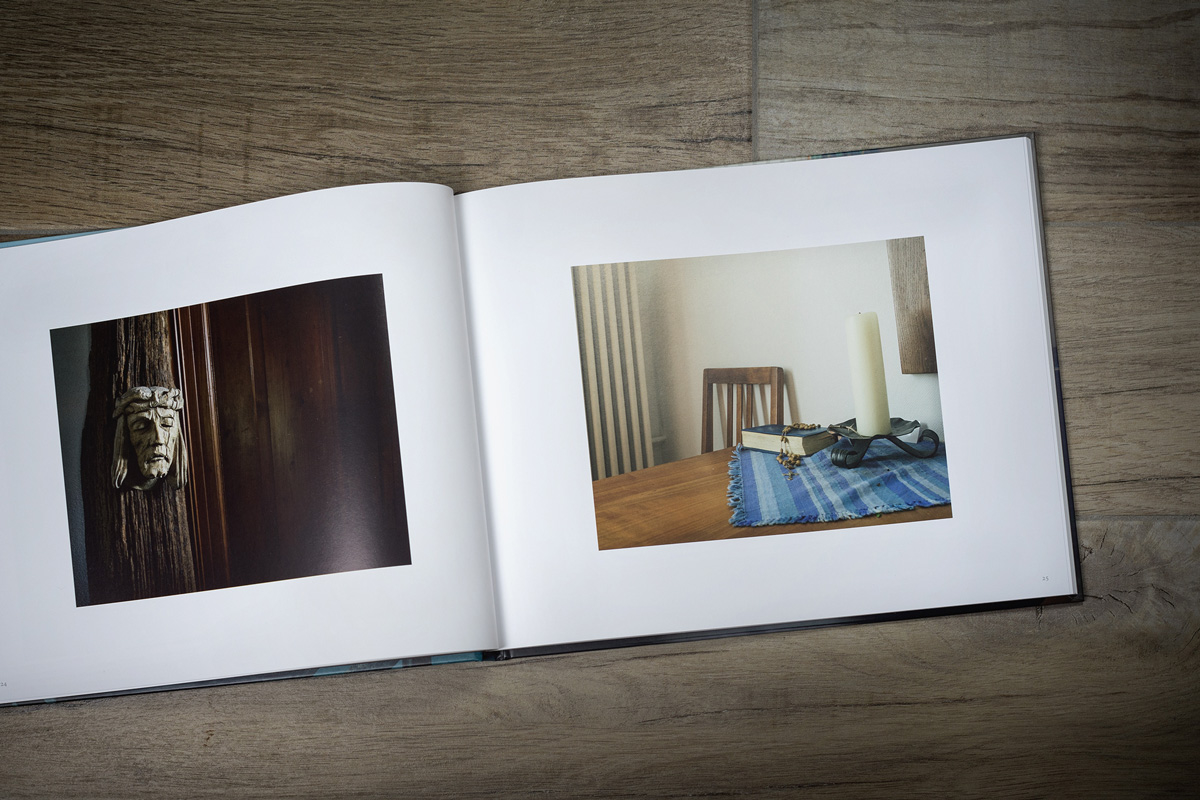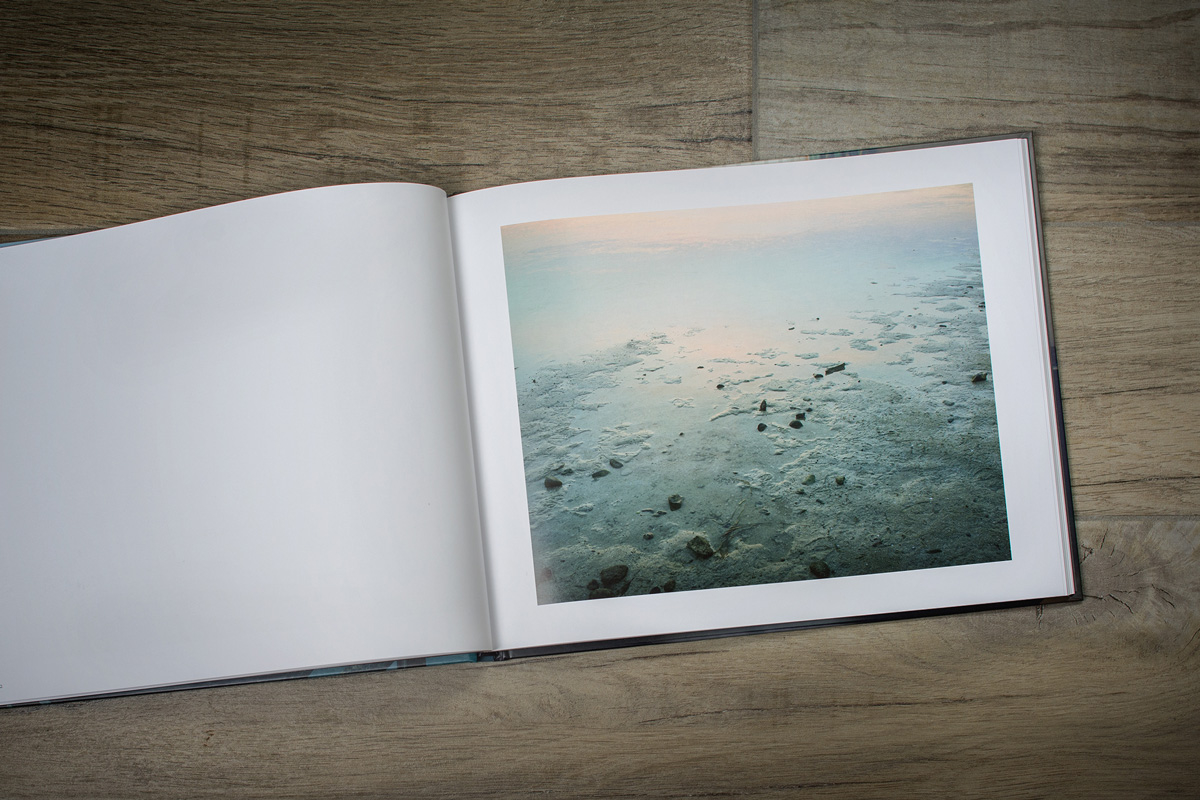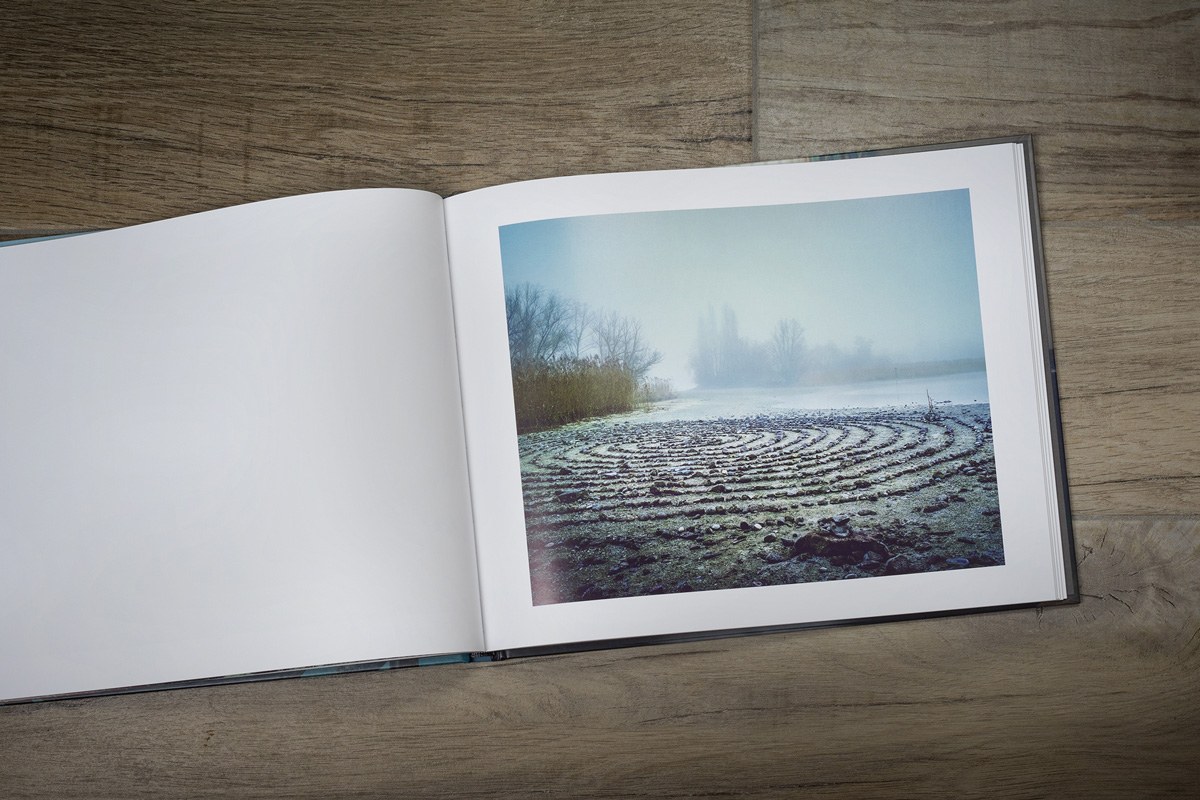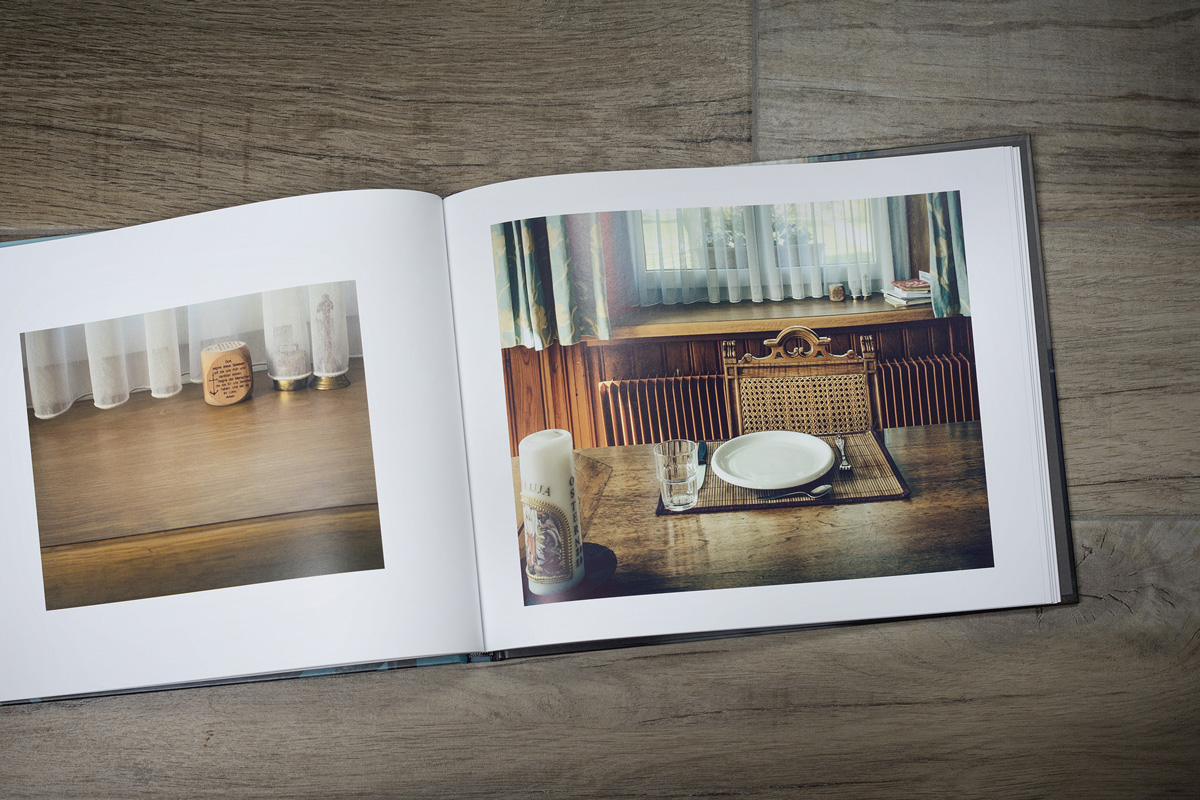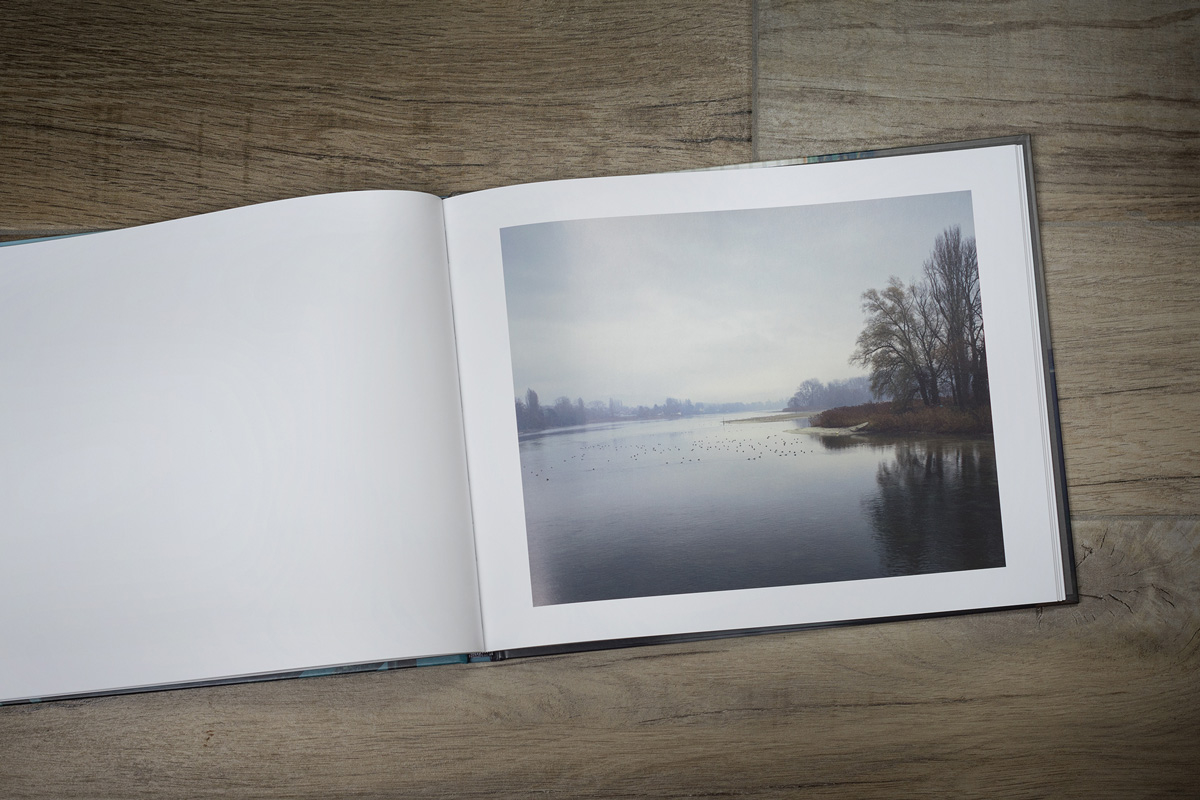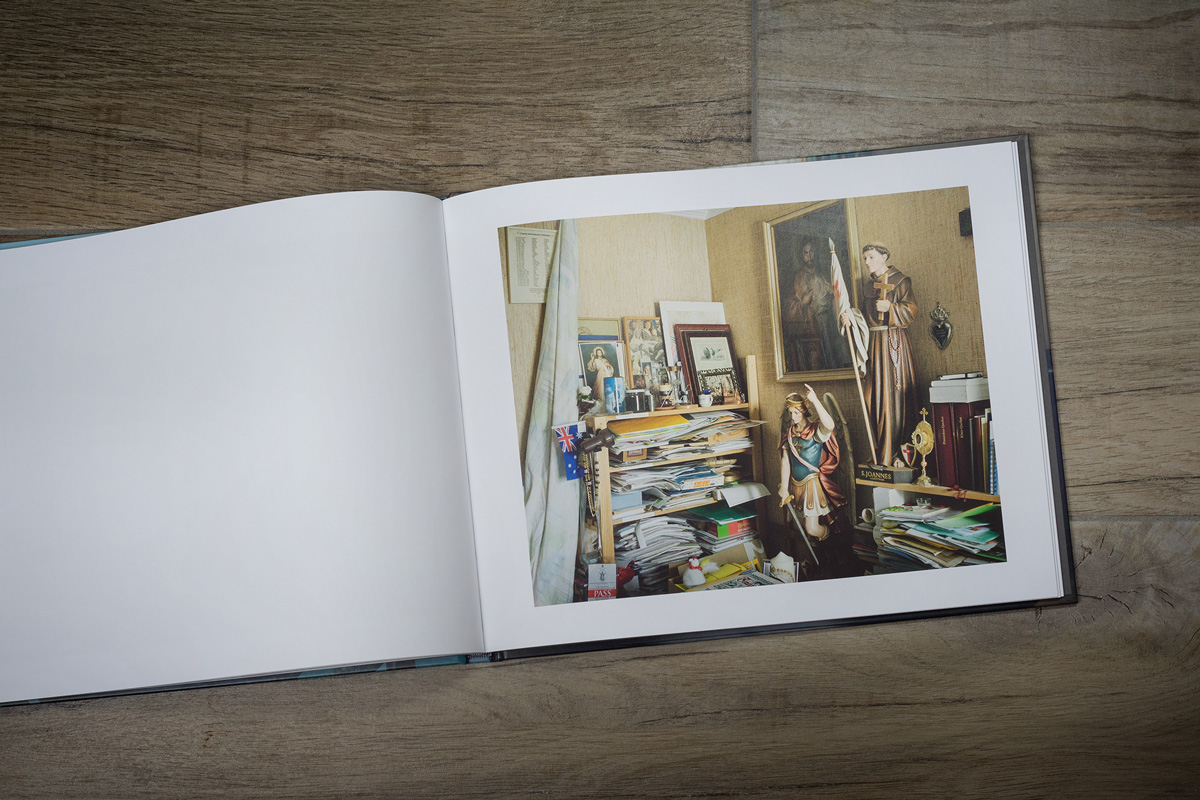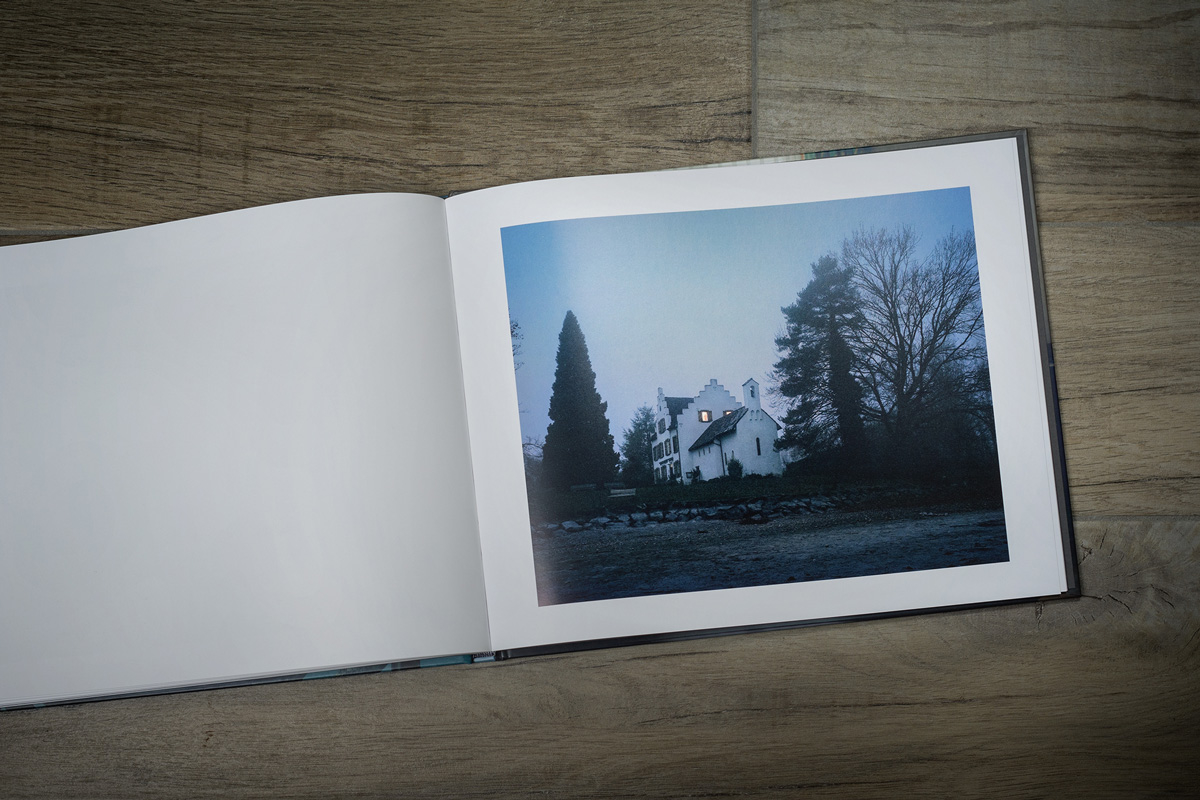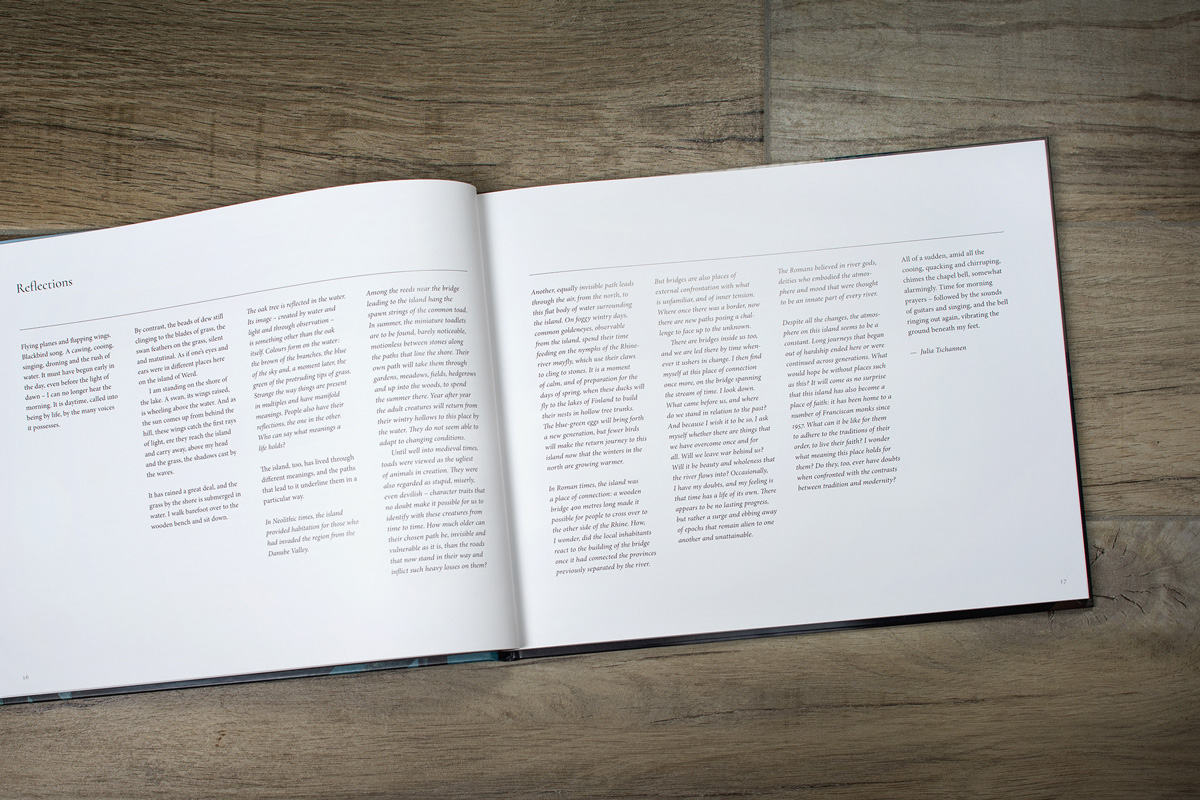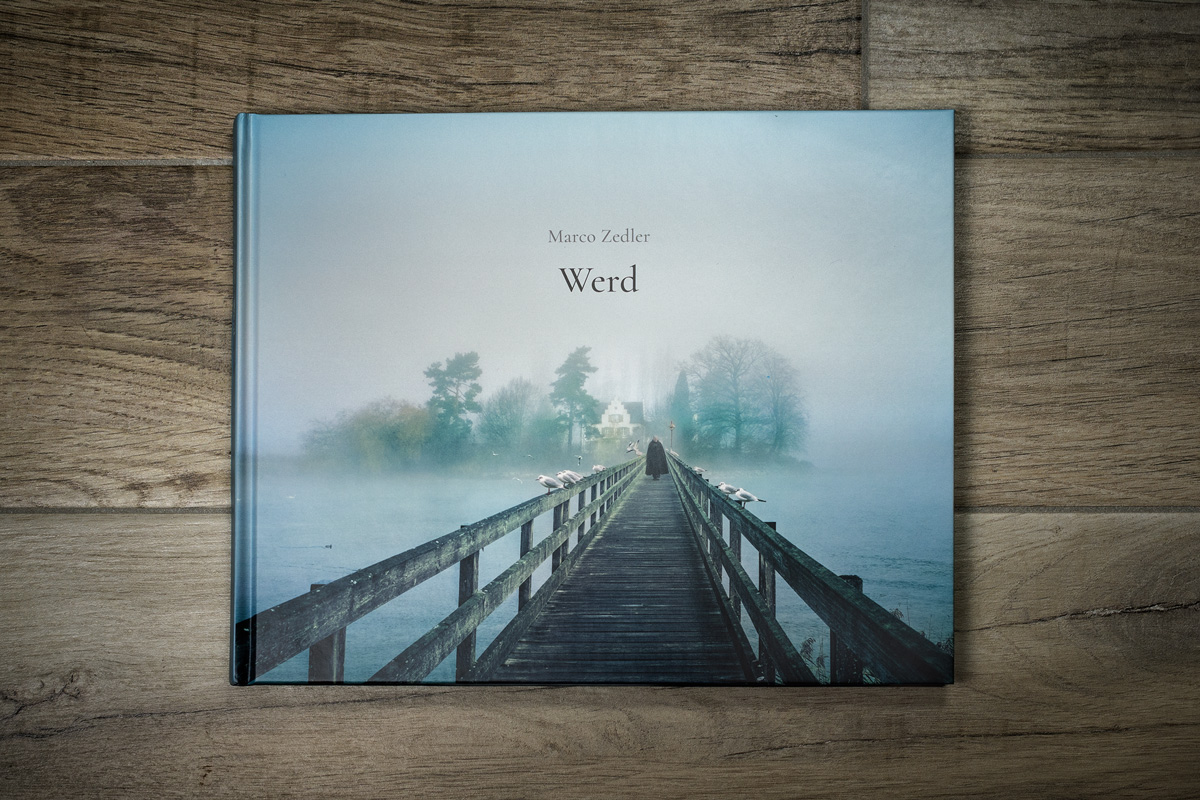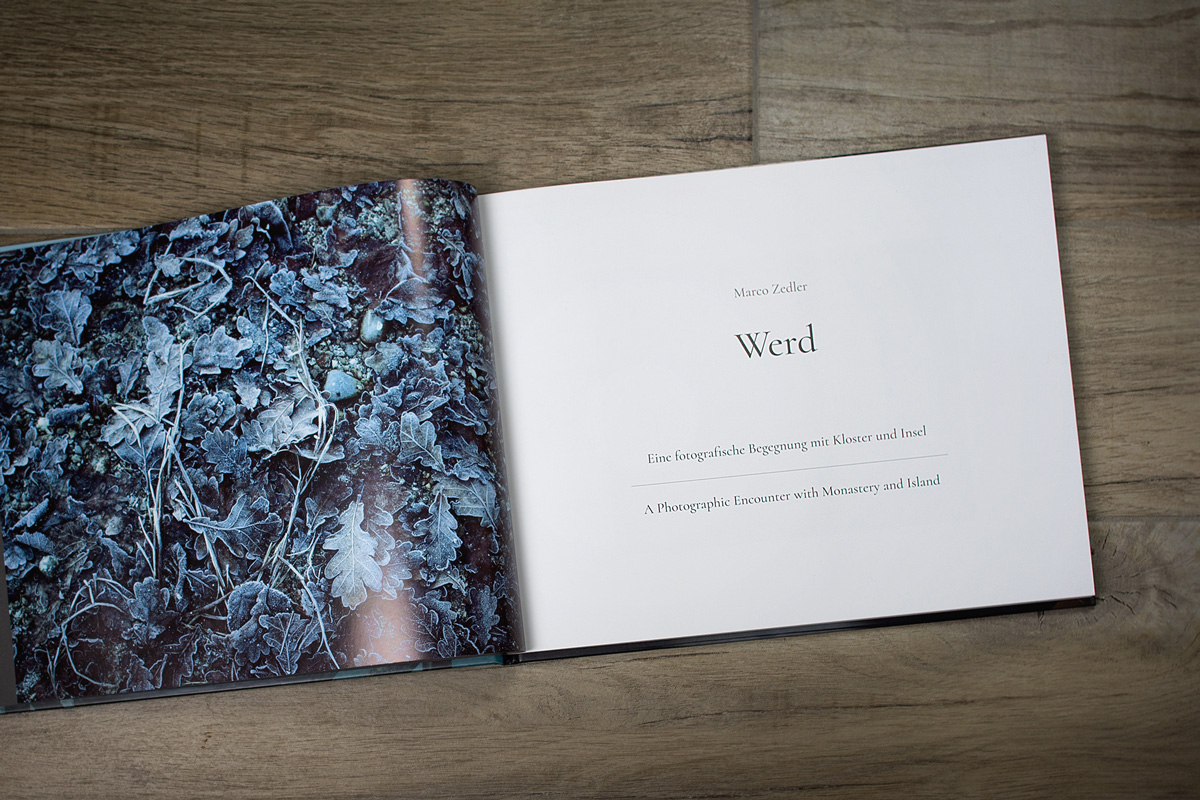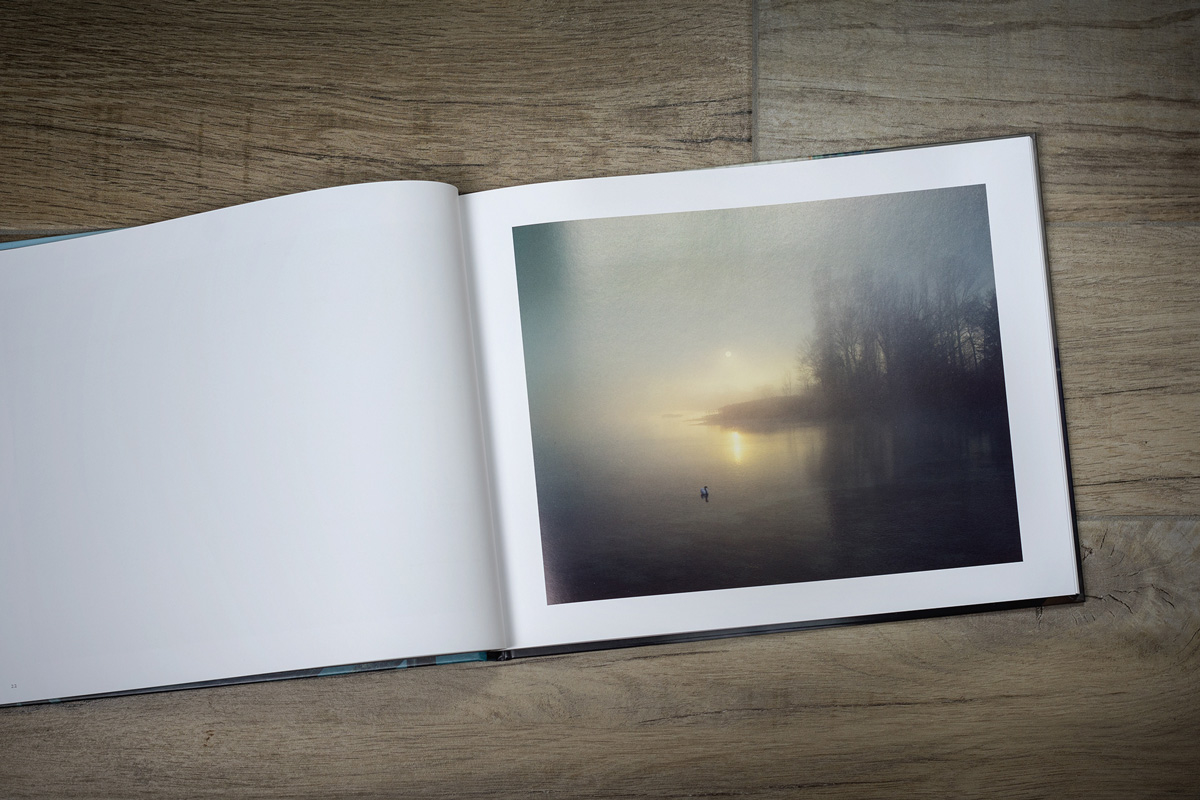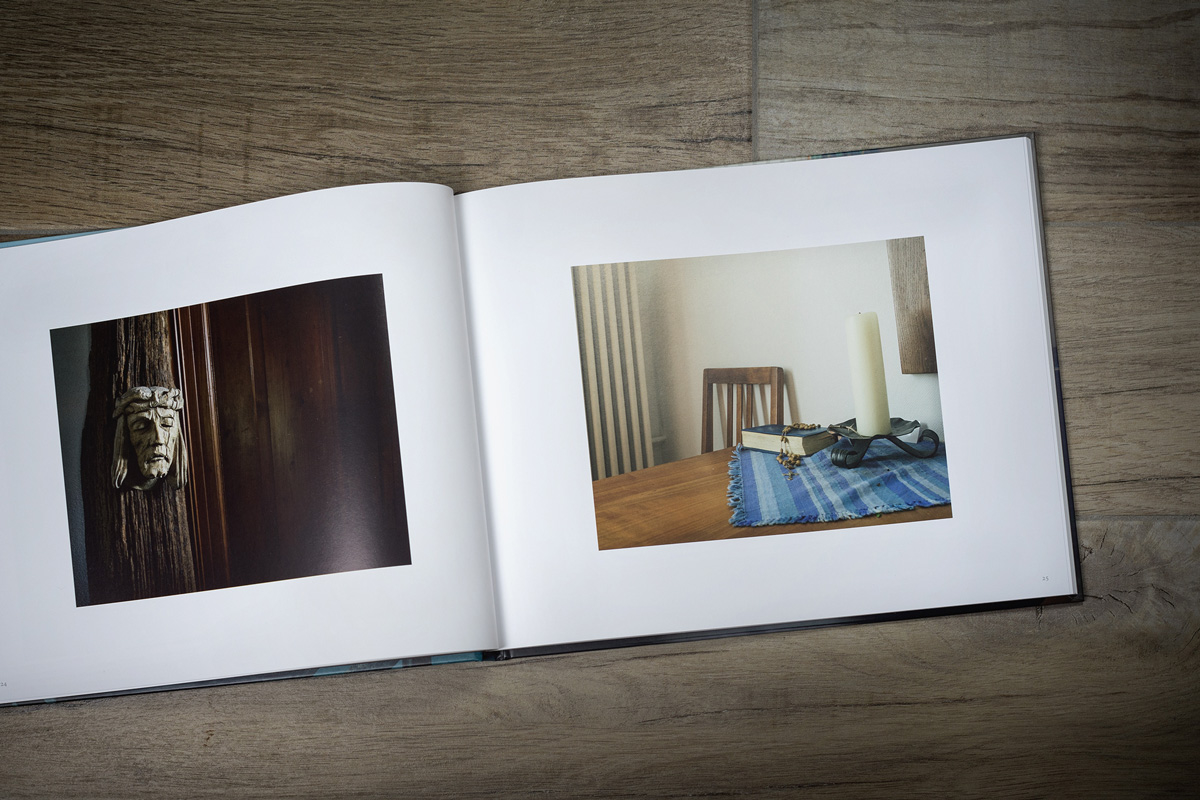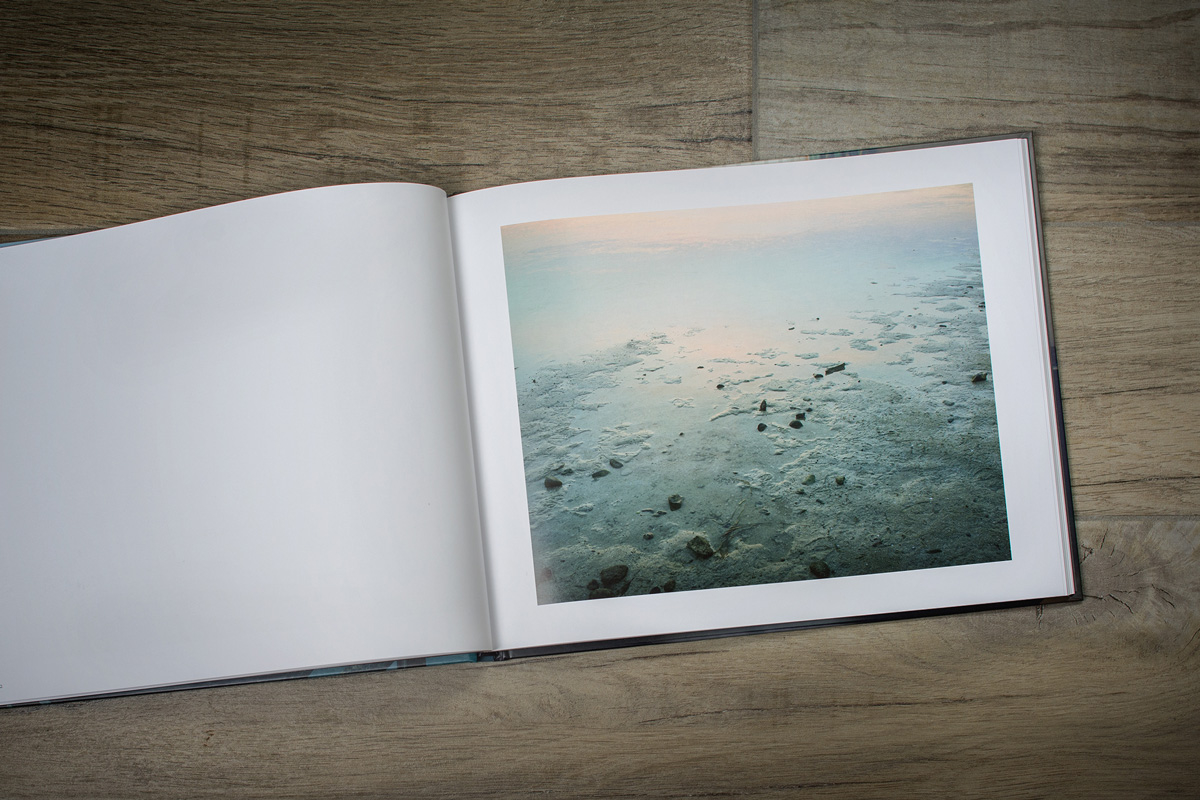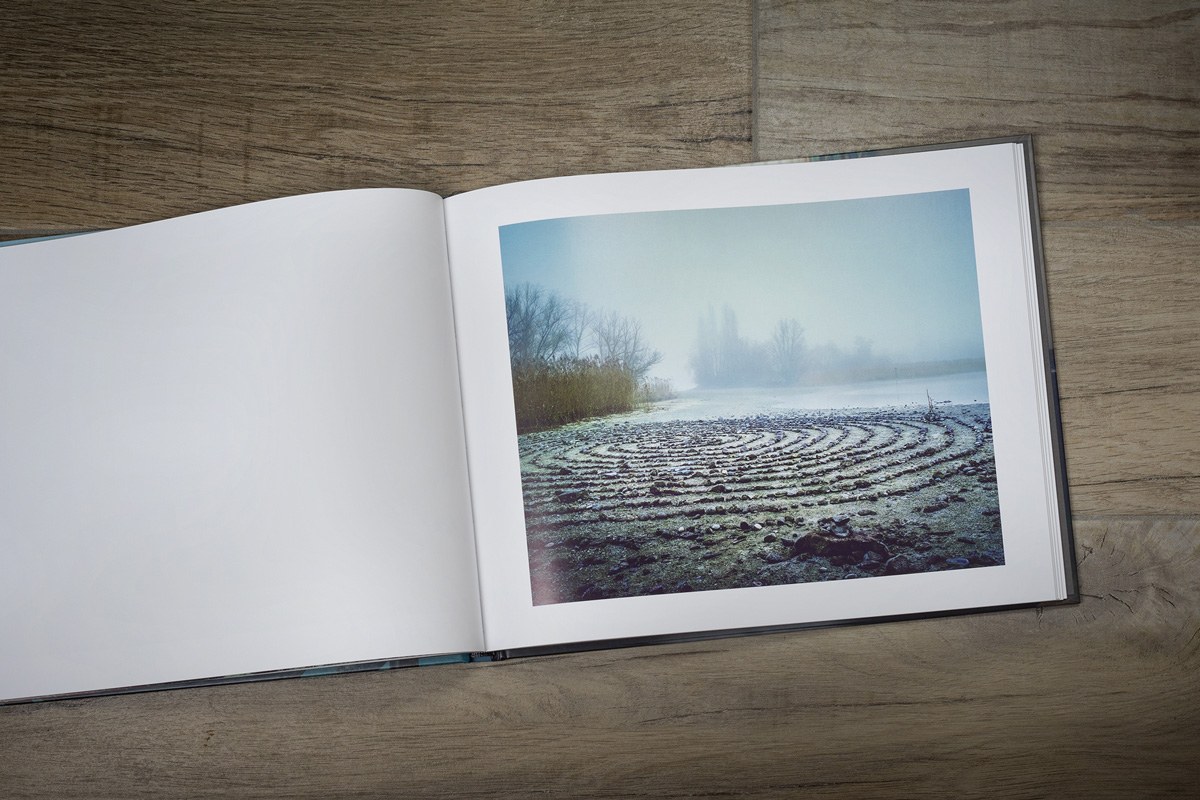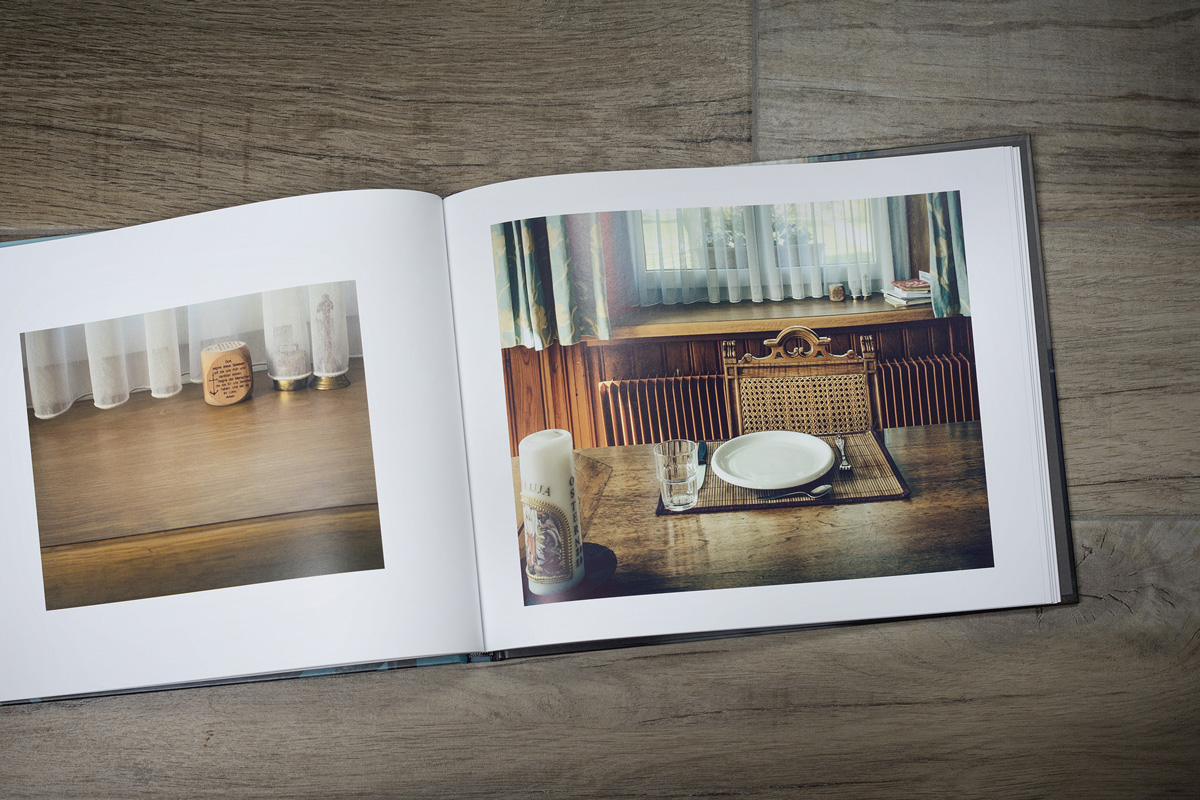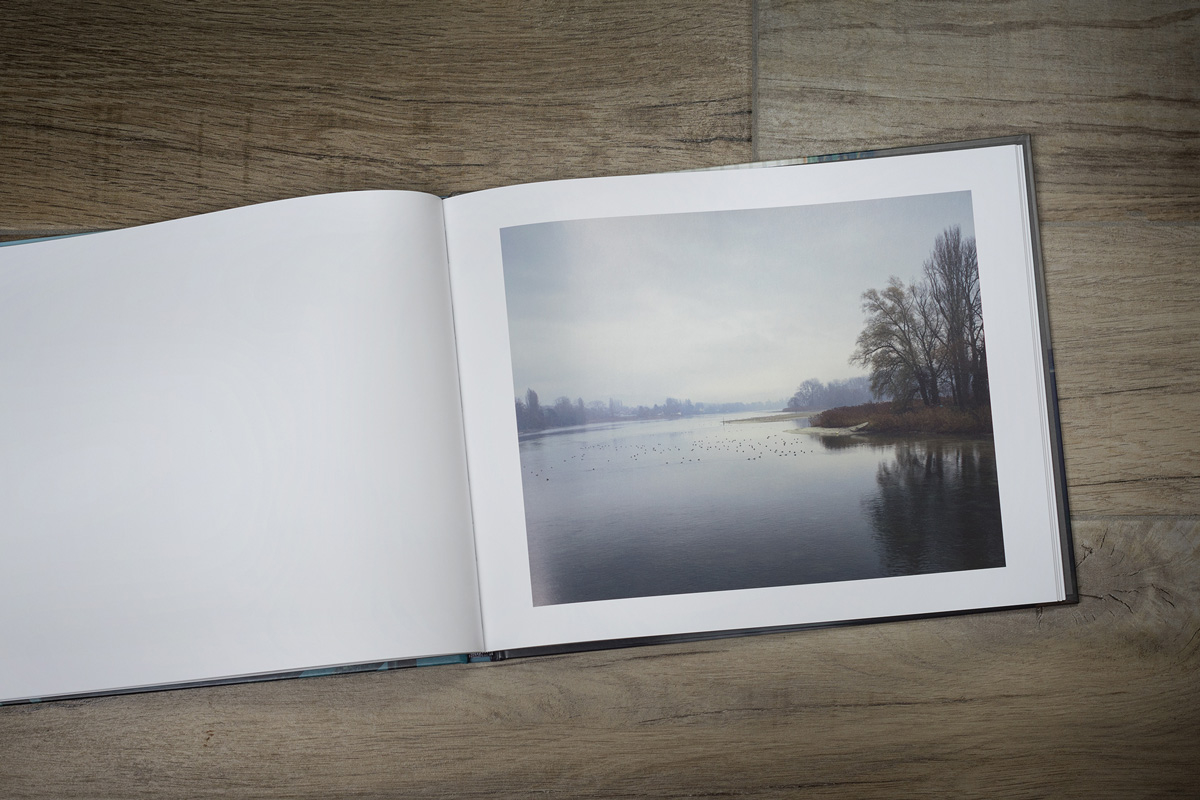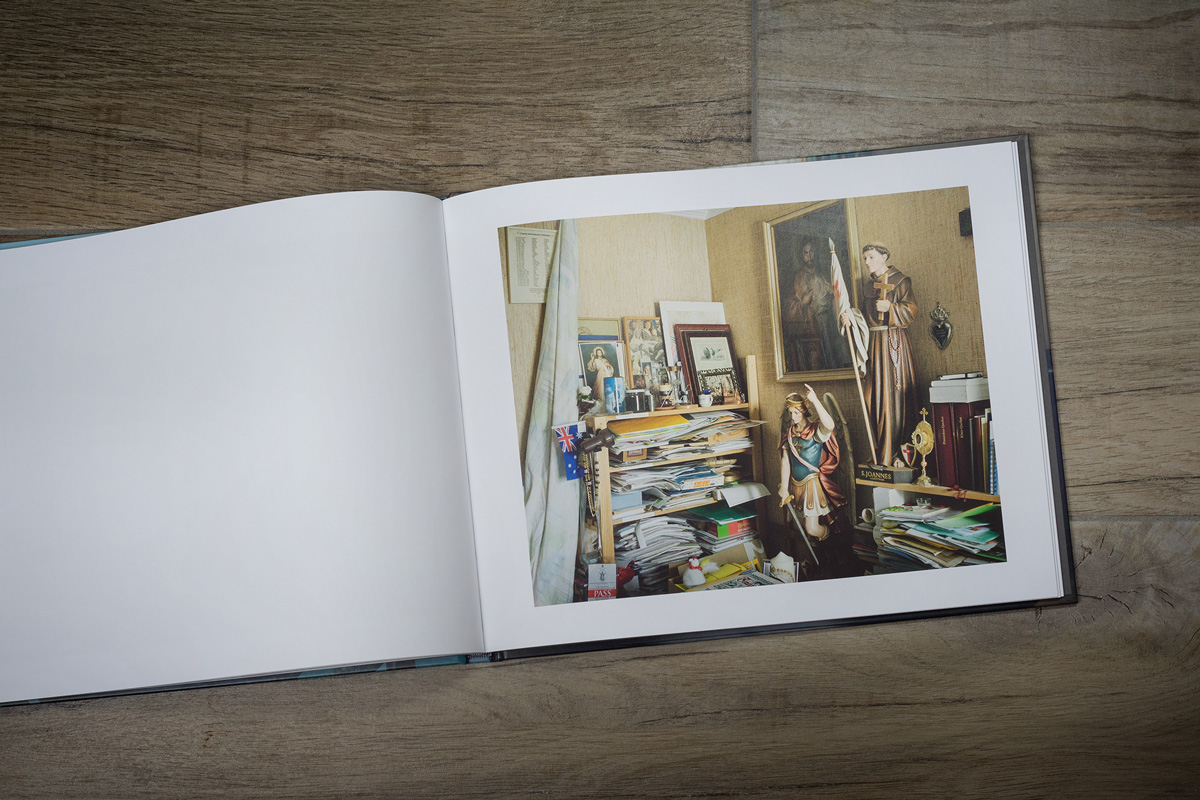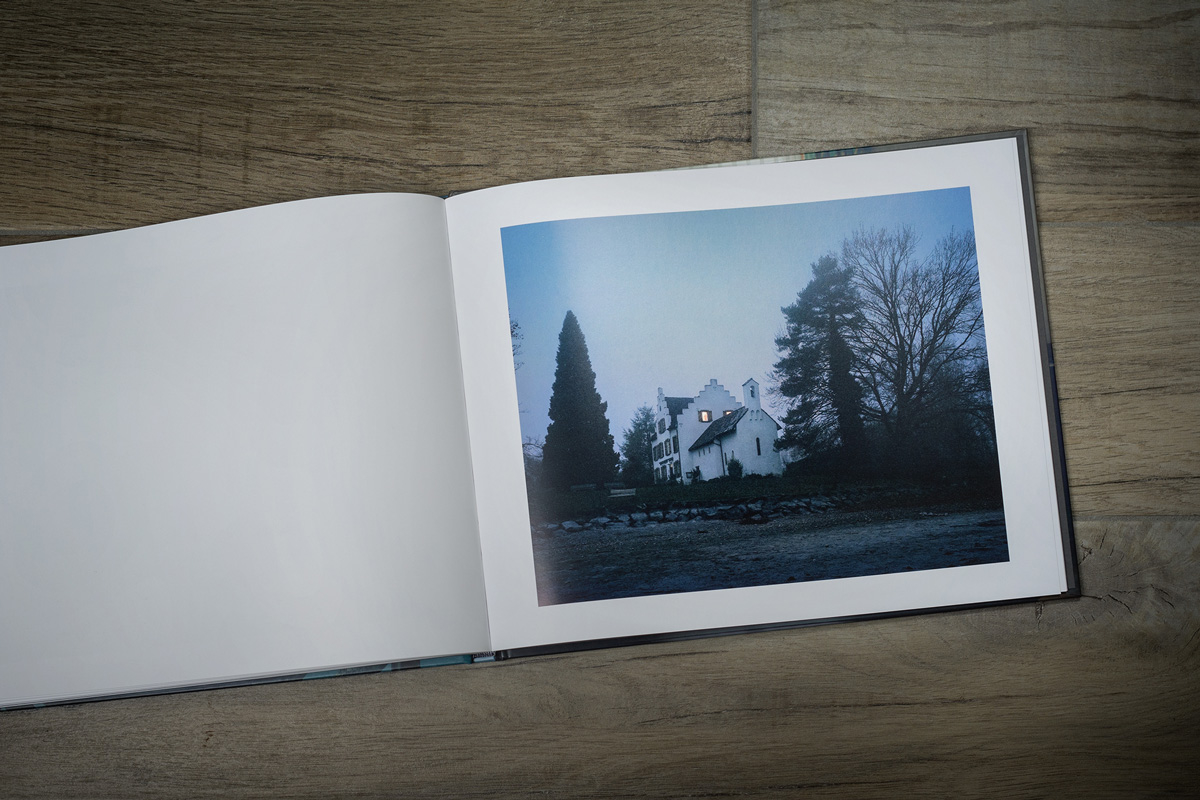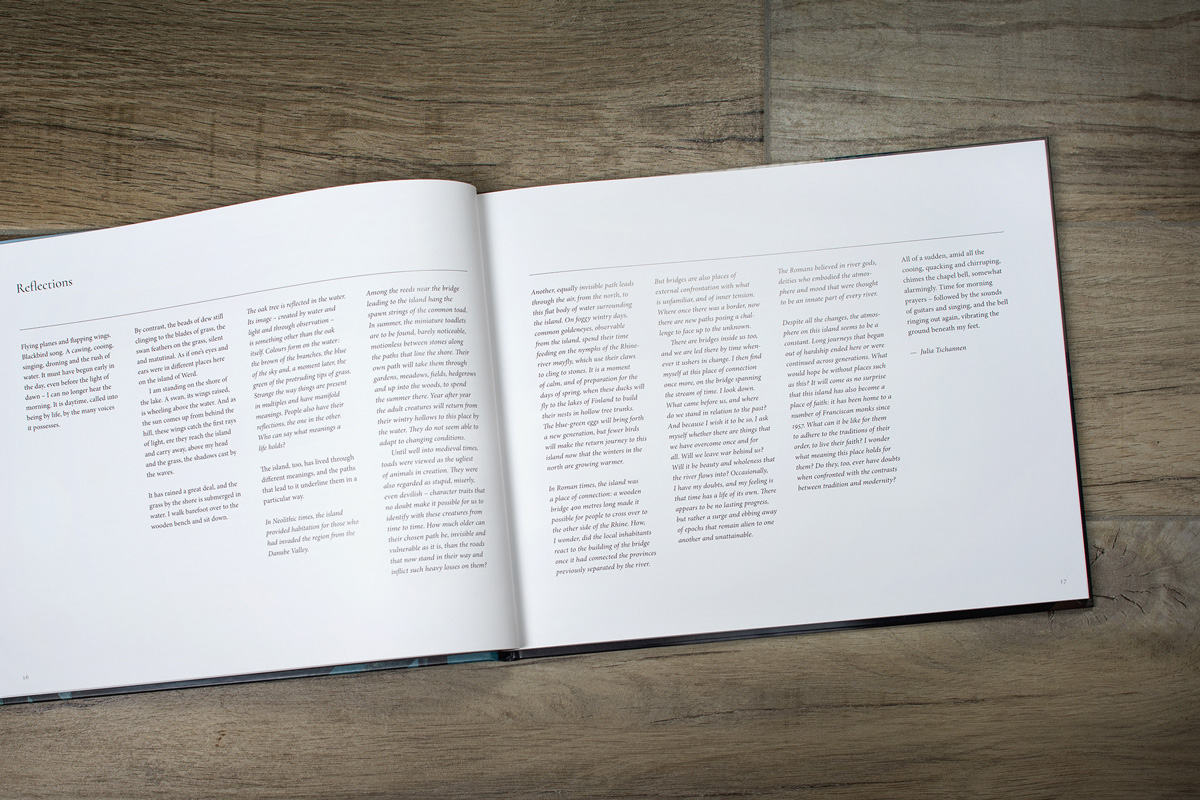 Werd - Photo Book
[ Deutsche Beschreibung siehe unten / german below ]
LAST COPIES
A Photographic Encounter with Monastery and Island
Lying at the western end of the Untersee, Werd Island is also washed by the waters of Lake Constance in Switzerland, which a few hundred metres away flows into the High Rhine. People have been coming to the island since time immemorial, using it as a place of dwelling and religious worship.
Photographer Marco Zedler spent several months exploring this remarkable setting between nature, civilization and spiritual life. Presented here for the first time are the resulting landscape photos and his personal impressions of daily monastic life.
Contains over 40 color photographs, an essay and personal foreword.
german | english
Hardcover, 80 pages, offset print, first edition
ISBN: 978-3-033-06112-5
German description / Beschreibung Deutsch:
Nur noch wenige Exemplare verfügbar!
Die Insel Werd liegt am westlichen Ende des Untersees, umströmt vom Wasser des Bodensees, das nur wenige hundert Meter weiter in den Hochrhein abfließt. Seit Urzeiten zieht es auch Menschen auf die Insel, wird sie genutzt als Wohnort und religiöse Wirkungsstätte.
Über mehrere Monate erkundete Fotograf Marco Zedler diesen besonderen Ort zwischen Natur, Zivilisation und spirituellem Leben. Dieser Fotoband präsentiert erstmals die dabei entstanden Landschaftsaufnahmen und intimen Impressionen des Klosteralltags.
Enthält mehr als 40 fotokünstlerische Fotografien, ein persönliches Vorwort des Fotografen sowie ein Essay von Julia Tschannen.
Deutsch | Englisch
Hardcover, 80 Seiten, Offset-Druck
ISBN: 978-3-033-06112-5